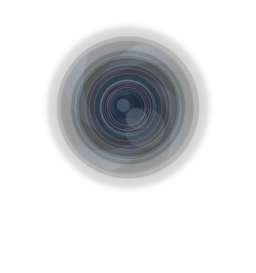 Best photography by ImageAle.
Alexandre Olive is an experienced photographer looking to capture different and unique perspectives.
For him, every image offers a different and unique perspective, all of which Alexandre aims to capture in ways that allow the viewer to step inside and feel inspired to live more vividly.
Alexandre Olive comes from Brazil, where his passion for photography was born.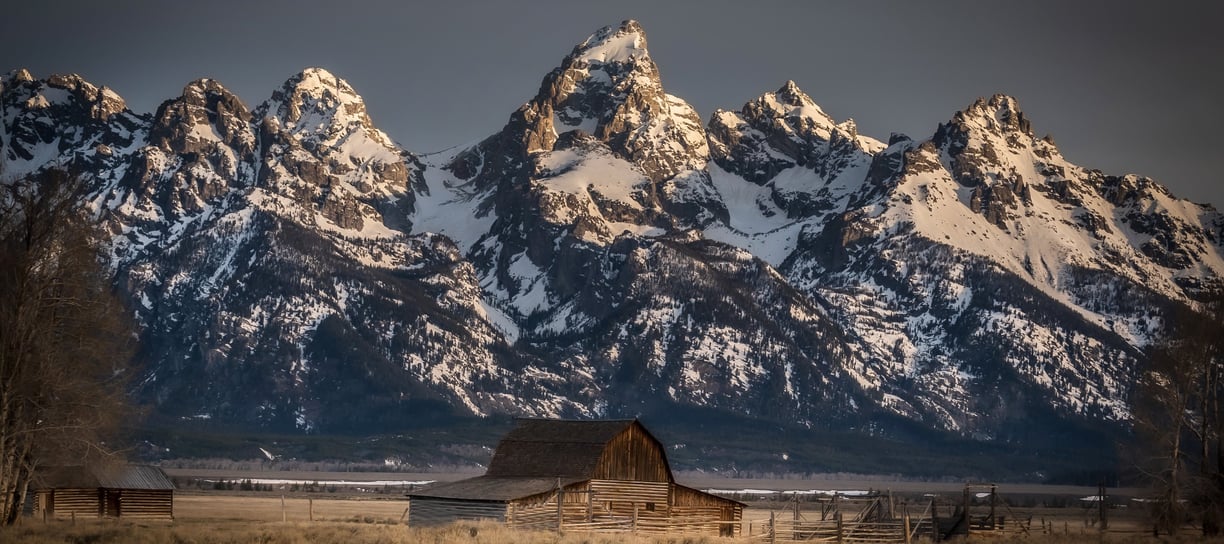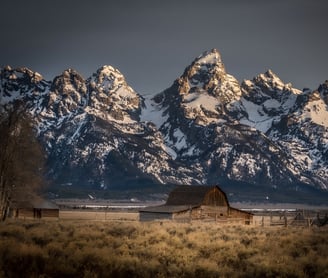 The vision
Before moving to Los Angeles he obtained a bachelor's degree in Business, whereupon he created a successful career with +10 years of experience in Real Estate Development while simultaneously managing multiple projects.
He moved to the Golden Coast where he could further develop his skill as a landscape photographer traveling abroad in the US.
Throughout his years in the US, he has sought to explore the best of the best, discovering throughout his many travels the most exceptional top-secret spots.
The path
Photography is his passion. For as long as Alexandre could hold a camera he sought to seize the moment, reveling in the beauty discovered each time he focused on life through the lens.
In addition to his photography achievements, Alexandre Olive is also a graphic designer pursuing another degree in focusing on identity branding and packaging design.
"It is the little things that most people do not notice that make all the difference in the world".