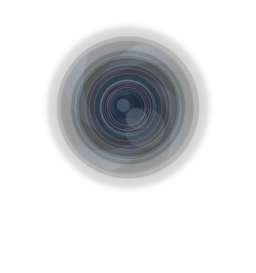 Welcome to ImageALE cityscape, landscape, architectural, and food photography. Available for local & international projects.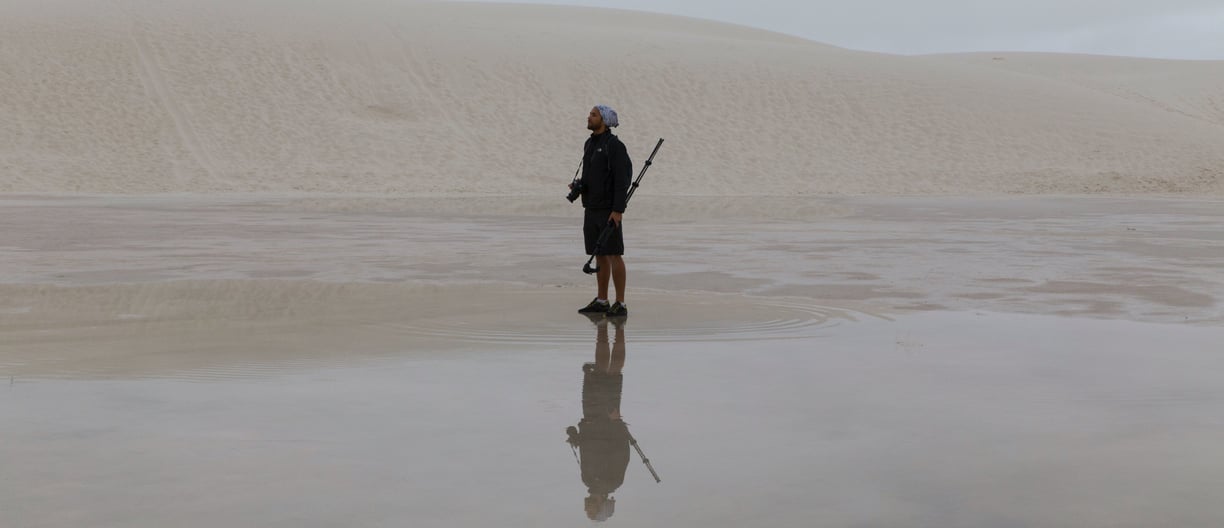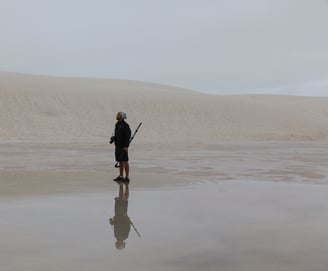 "What we create is a reflection of our perception. Image by Image."
The tendency to stop and look at the beautiful scenery around you and freeze nature in one picture. Understanding and using angles and perspectives in capturing the beauty of the phenomena and preserve each unique, natural moment in a stunning image. Every image offers a different and unique perspective, all of which Alexandre aims to capture in ways that allow the viewer to step inside so that they too can feel inspired to live more vividly.
Capturing stunning and iconic urban elements, creating magical effects by using a long exposure (long-duration shutter speed) and blending different types of pictures into a single, unique image. Long exposure photography can better record the elements of a scene and yield images often associated with fine art photography that are truly artistic images.
The art of photographing various food items in a manner that makes it immediately appealing to the viewers.
These types of photos are interesting as the viewer gets to see some most of the aspects that cannot be seen by the naked eye, but making an interesting form, shape, or color of the structure can be visually appealing.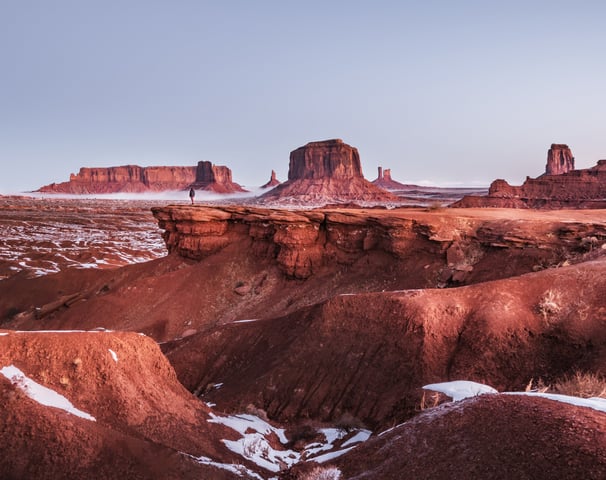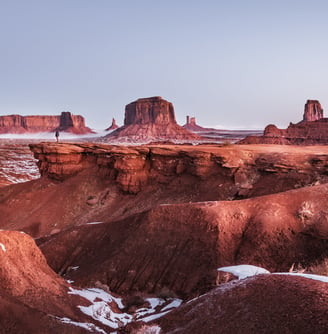 Filming videos (timelapse and hyper-lapse), like a cityscape with the moving traffic, or even clouds and fog rolling around mountains capturing a unique landscape. Always looking for the perfect transitions to be viewed as a movie scene.
ImageALE specializing in fine arts as a landscape and cityscape photography. Experienced photographer in the field over 5 years in California. He can also work as a real estate, portrait, and food photographer to help you as an individual or small business.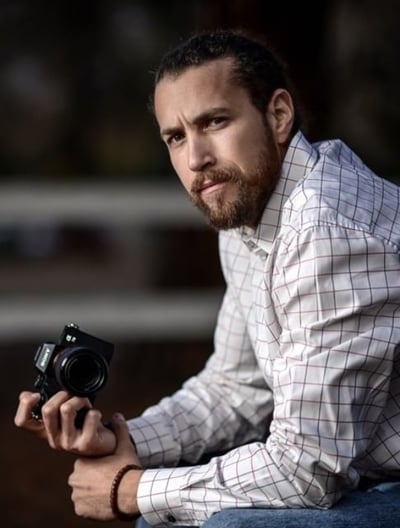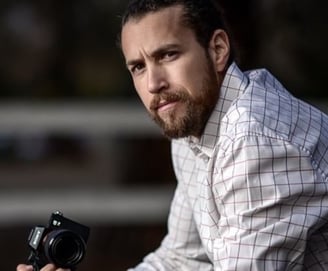 Alexandre Olive is also a graphic designer able to develop your brand and leverage a new or even develop a website with a strategy to engage your brand on social media using SEO and other marketing tools.
Let's develop your project and create it together. Contact today!
Stay connected share with.